Last week's pages
I have been making 6" by 6" pages recently, I like this size a lot!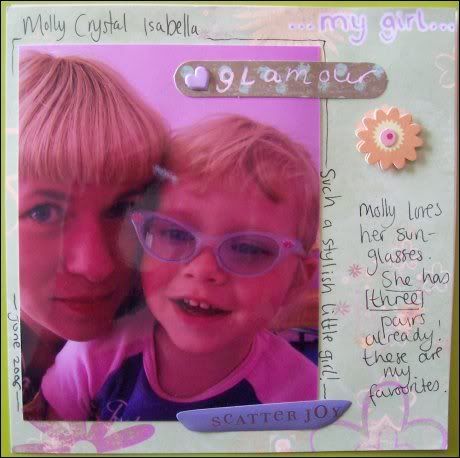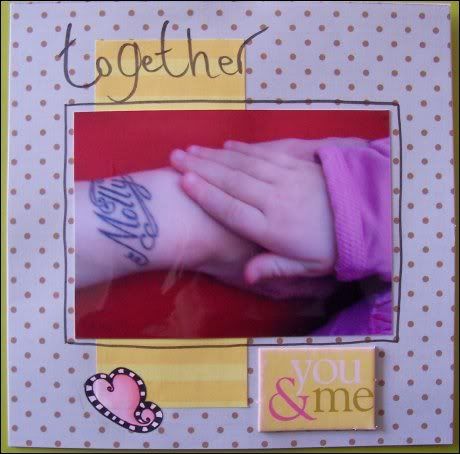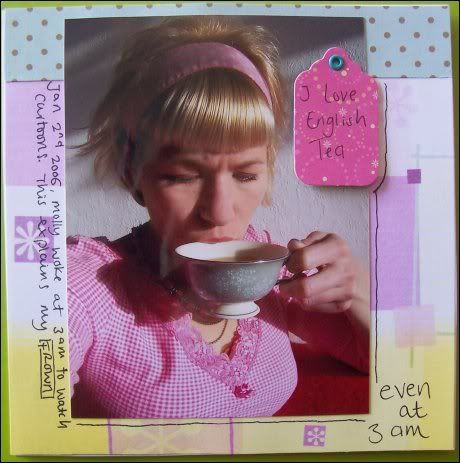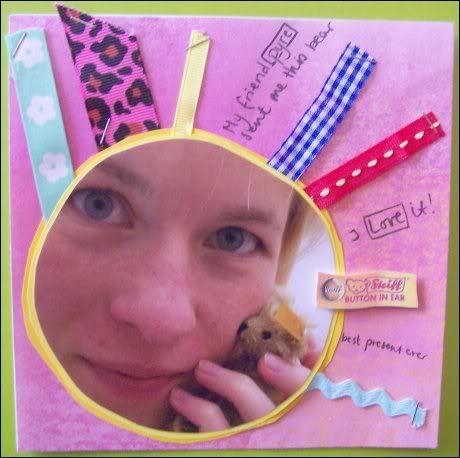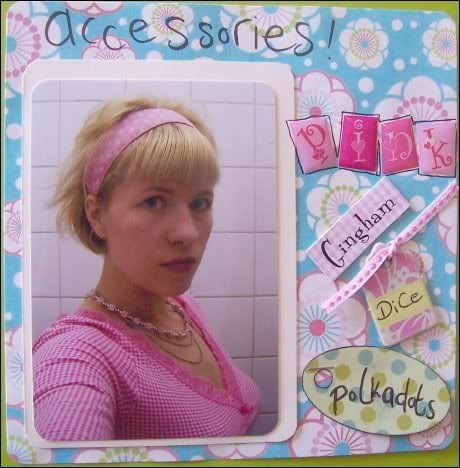 And I started a book of quotes, in 8" by 8.5". (Blokker has some really *really* cheap scrapbooking stuff and the albums are lovely even though the sizes are a bit strange! I am not complaining!)
They are going to be quotes by famous people and friends :)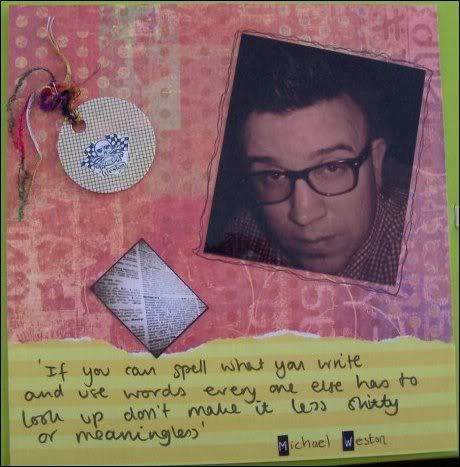 I find that when I scrap about Molly, I am not easily pleased. It has to be just right. With a page about myself I am not as fussy!