Cute pic update!
THIS is the face I see when Molly wants something!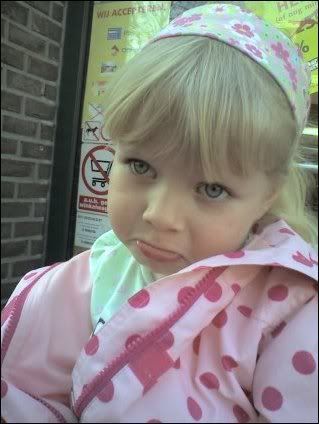 Could *you* say no?
We were having a snack in the park after going to the market
A fab art deco wall at the museum!
Trees by Mol's school on a misty morning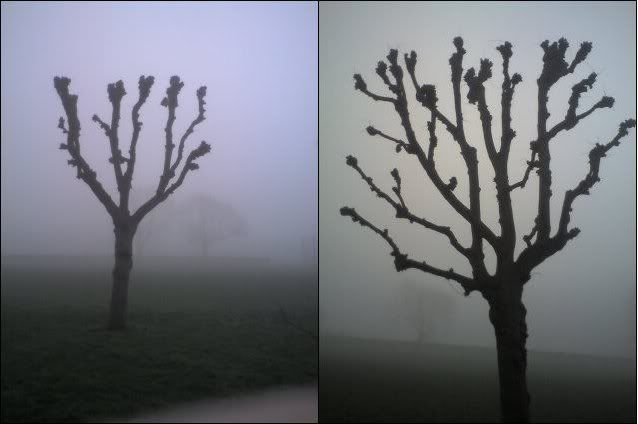 Eating a cupcake in the park
Another fab wall, near gramma's house.
A very dutch pic!