Harrods!
When in London, we went to Harrods!
Molly in the candy department
The Jelly Belly counter!
Some amazing fruit & veg cutting in the asian section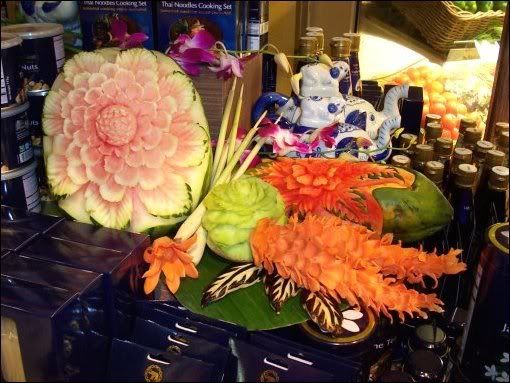 I loved these garden candles.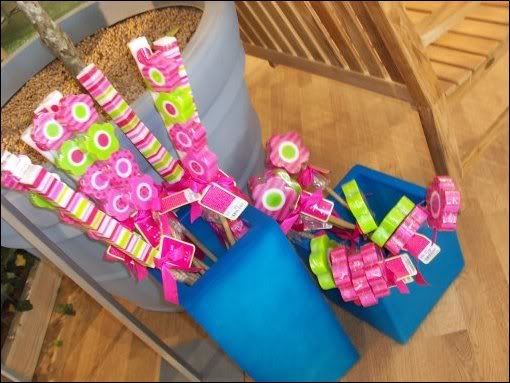 Sadly I don't have a garden!
Mol sat on this display and demanded to have her picture taken :D
I bought Laduree macaroons at Harrods!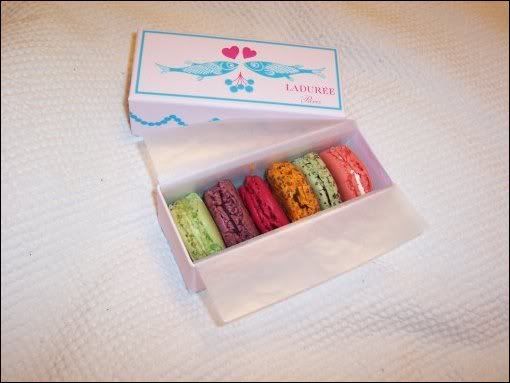 They are soooo posh, pretty and TASTY!